Welcome to City of Salix

City of Salix… A Great Place to Live!

Welcome to the official website for the City of Salix, Iowa.

Salix, like other towns, is built on our history. But our foundations lie in our local businesses, our churches, our renewed outlook for economic growth and of course, our residents.

Brown's Lake/Bigelow County Park and Snyder Bend County Park are nearby with access to camping, hiking, hunting and fishing areas. Salix is part of the Westwood School District and close to to industry and agribusinesses making it an ideal location close to work, school and recreation.

We look forward to seeing you soon!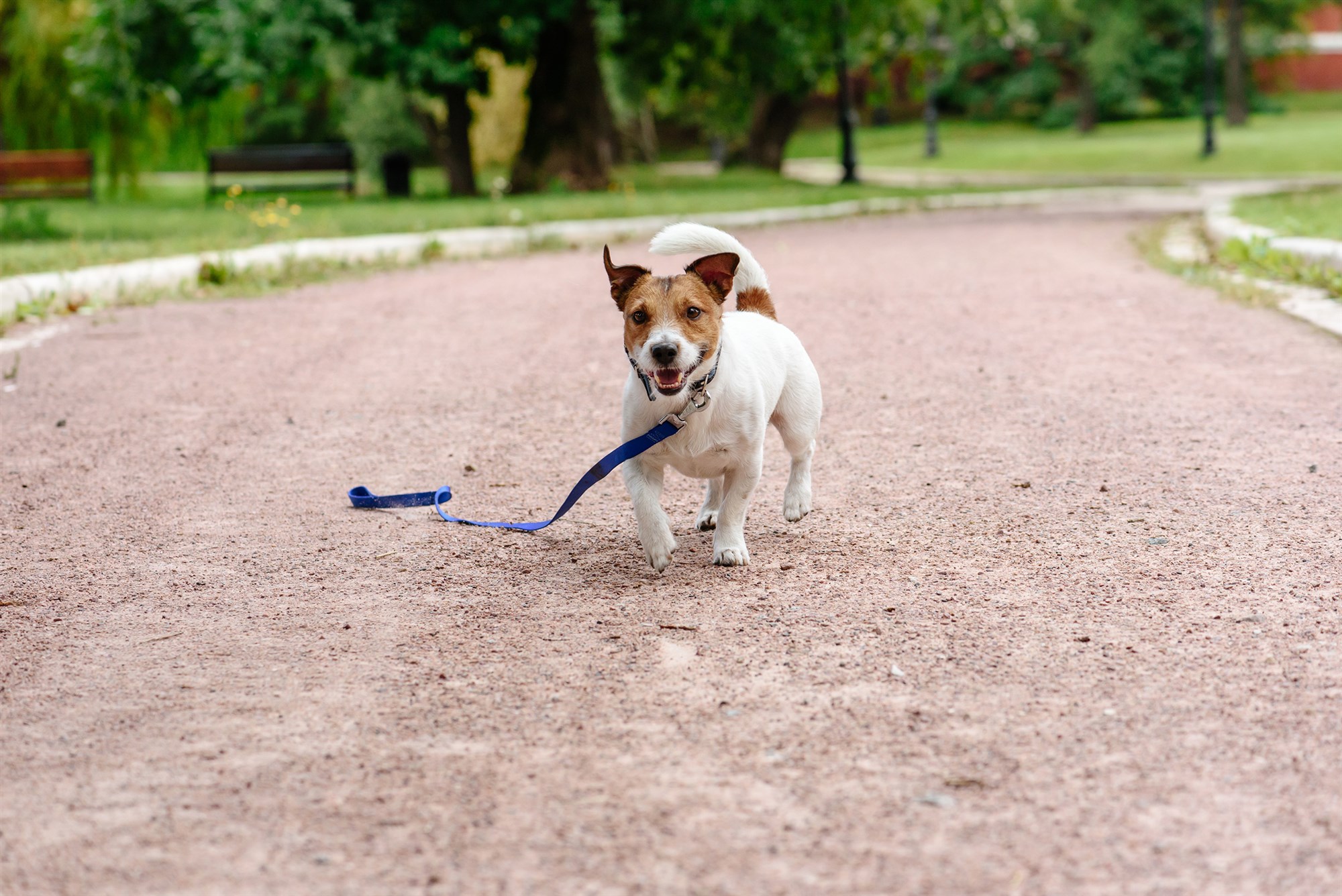 All pets must be on a leash
55.06: AT LARGE PROHIBITED. It is unlawful for any owner to allow an animal to run at large within the corporate limits of the City. Many people have very real fears about dogs. Children and elders especially cannot protect themselves from unwelcome advances. It is important that all residents and visitors in our community feel safe and that includes knowing that dogs are restrained. "At large" dogs also cause many disturbances to other dogs who are contained. In addition, containing your animal ensures it's own safety.
Featured News
City/School Elections
11/7/2023
Salix City/School Elections will be held in the Salix Community Center on Tuesday, November 7th. Polls open from 7am - 8pm.